Advisory services for foreigners and all the wide variety of situations, so that you comply with current regulations in Spain
At Drisar we are specialized in advisory services for foreigners and all the wide variety of situations, of greater or lesser complexity that an immigrant may have to face.
Spain is one of the places with the largest number of foreigners visiting the country, from vacationers to immigrants looking for a future as Spanish citizens.
We have a team of professionals with specific experience in advising foreigners. If you require legal help and advice in an immigration situation, you can count on us to receive personalized attention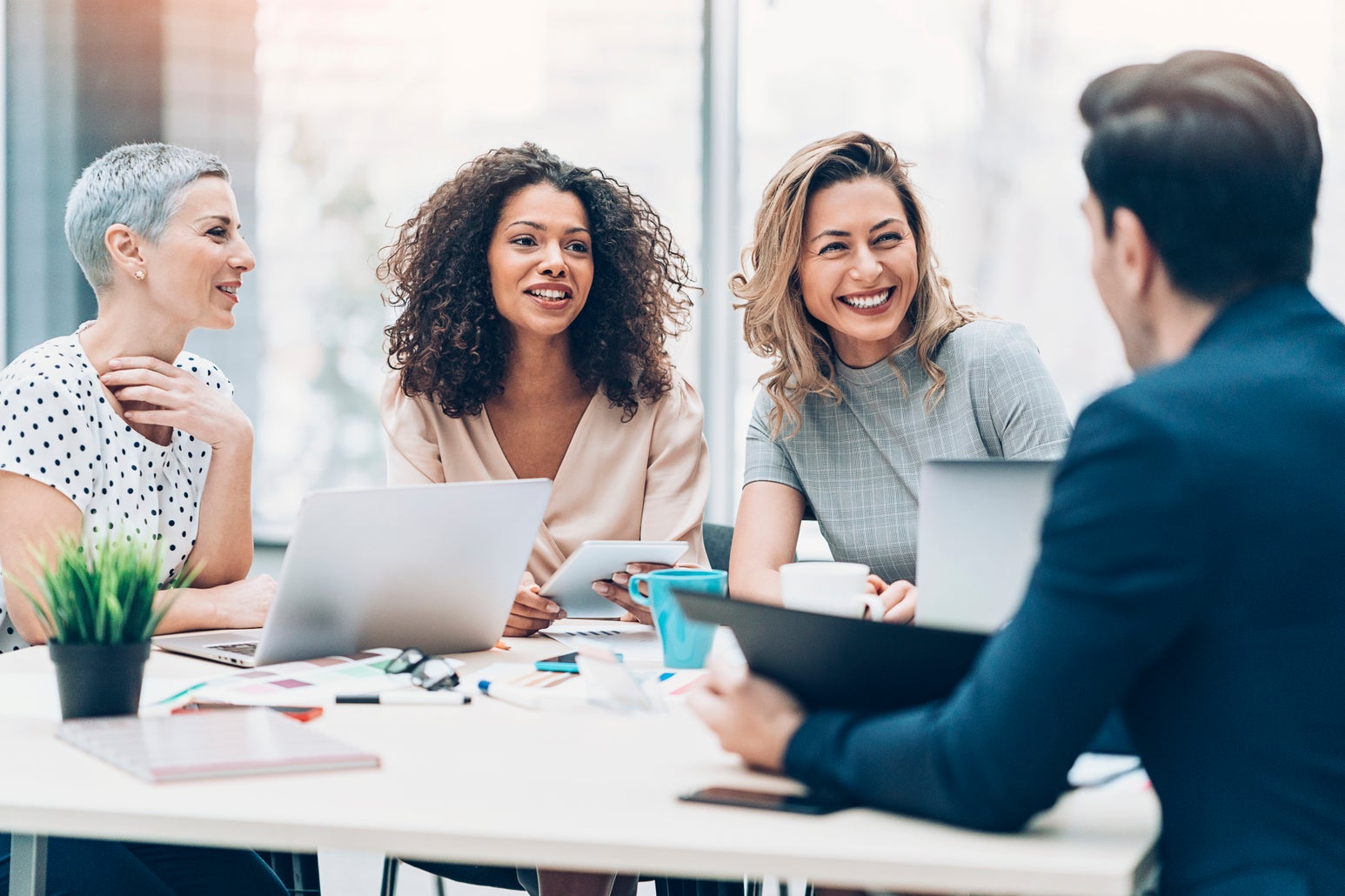 Work permits
One of the most important objectives that most foreigners have in Spain is to obtain a work permit, either for their own account or for someone else's account.
However, for many people who come from abroad, the administrative procedures linked to these processes can seem complex.
At Drisar we offer you complete advice both to obtain the necessary documentation and to carry out the procedures in public bodies.
Residence permits
In Spain it is possible to enter and stay legally, being in possession of residence permits, which may be of different types.
If you are a foreigner and you are looking for a residence permit, but you do not know the legal options that you have at your fingertips or the procedures that you must carry out to obtain it as soon as possible.
The residence permits in Spain can be of a very different class, from study permits to investment permits, residence permits for spouses, etc. Check with us your situation and we will offer you personalized assistance.
Rooting permit
The rooting permit is one that allows residence in the country for exceptional situations.
Despite the fact that its definition makes one think of infrequent situations, in reality, rooting is binding in more cases than one might think.
For this reason, our team of professionals advises foreigners who can benefit from a rooting permit.
Rooting can be social, family, work ... With the required documentation and adequate administrative steps, it is possible to request a residence permit for rooting that becomes effective as soon as possible, to guarantee the stay in the country legally during the period of time corresponding to each case.
Family reunification
Family reunification is an existing right in Spain, by which foreigners who are legally residing in the country, can request the reunification of their direct relatives, to fix residence in the same location.
This application is based on the right to family life and is a form of integration with which foreign residents in Spain can go to a future together in the country, being with family.
At Drisar we offer legal advice to request and obtain the benefits of family reunification, for foreigners legally resident in Spain.
Visas
In order to enter Spain legally, it is an essential requirement to have an appropriate visa.
We distinguish 3 types of visas:
Short-stay visas for stays not exceeding 3 months.
Long-term visas for stays of students, workers and researchers.
Airport transit visas to cross international areas at a Spanish airport.
At Drisar we are specialized in applying for and obtaining visas of any type, according to the particular situations of each foreigner.
Administrative and consular procedures
One of the most requested services in the advisory department for foreigners is that of advice and assistance in administrative and consular procedures.
The consulates have among their tasks to help in any way possible the citizens of their country who are there for various reasons.
However, the request for different services or documentation with the consulate, in turn, requires following certain procedures.
At Drisar we are specialized in these procedures and we can help you with any administrative and consular request that is required.
Legalization and translation of documents
One of the biggest obstacles foreigners face for any application is language. Without language skills, it becomes more difficult, if not impossible, to complete all the steps necessary to request documentation.
At Drisar we can help you in this area. We have professional translators who can offer you their translation services for any type of document that is required.
We also offer a legalization service, in order to ensure that the documents obtained are completely valid.
Consult with us your requests in any of these services and we will offer you an efficient and completely personalized treatment.